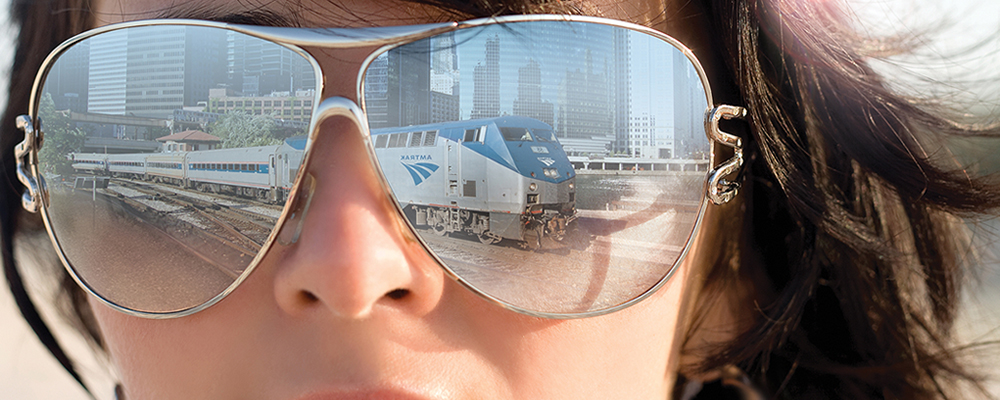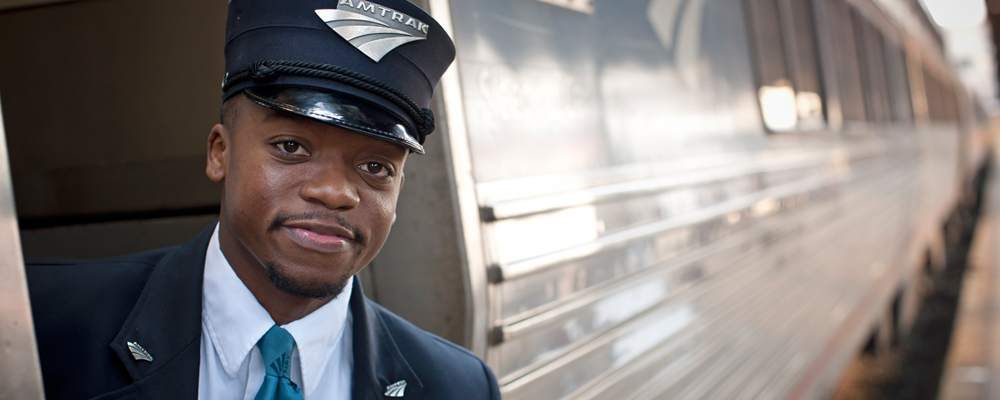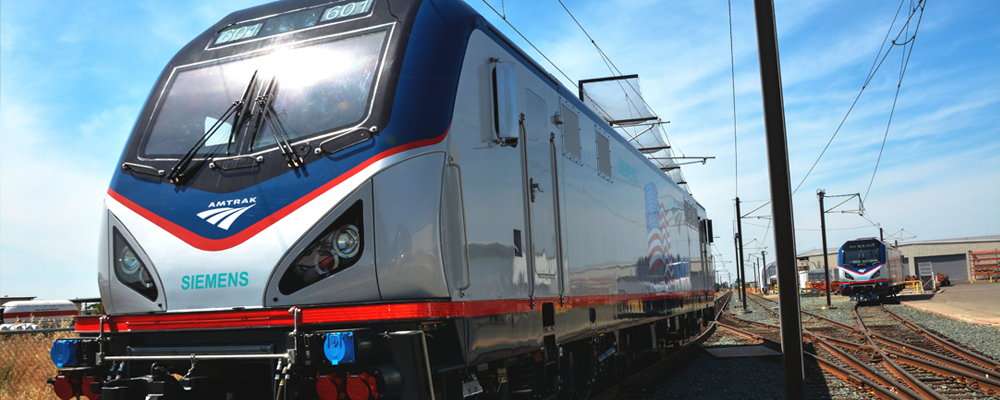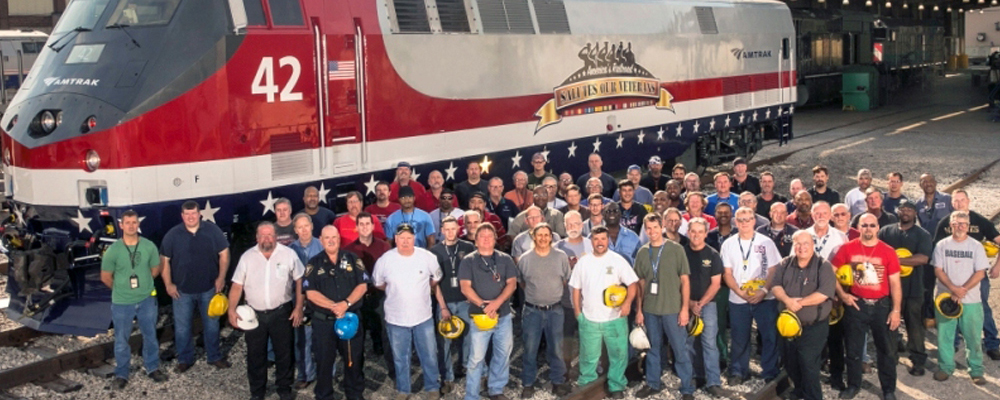 Email Jobs to Me
Stay connected by joining our job network! Enter your email to learn about future Amtrak job opportunities.
Already a Member? Sign in Here
Your success is just a train ride away.
#TeamAmtrak
The safety of our passengers, our employees, the public and our operating environment is our priority, and the success of our railroad is the result of our employees. Click on the images below to meet just a few of our Amtrak colleagues. For more employee stories, check out the Amtrak Careers Tumblr blog or the official Amtrak blog.
Featured Jobs
Amtrak employs more than 20,000 diverse, energetic professionals in a variety of career fields throughout the United States. We seek qualified, dedicated professionals with demonstrated work experience and/or relevant skills to join our team. View our featured positions in your area of interest by clicking on the links below.
Search Jobs by Location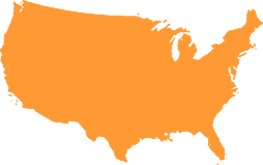 Search for a career with Amtrak in one of many locations across the country.
Amtrak does not tolerate discrimination or harassment based on an individual's race, color, religion, sex, national origin, age, disability, sexual orientation or veteran's status. Amtrak administers its hiring, discipline, promotion, compensation, benefits, training and all other company activities in compliance with this policy.
To request a reasonable accommodation for any aspect of the pre-hire process, please complete and submit the Americans with Disabilities Act Reasonable Accommodation Request form (link below). Requests for reasonable accommodation on the job (post-hire) should be made after acceptance of an offer of employment.